Facet5 is used by individuals and organisations across the world. Today, our presence and accessibility continues to grow.
At this moment in time Facet5 is. . .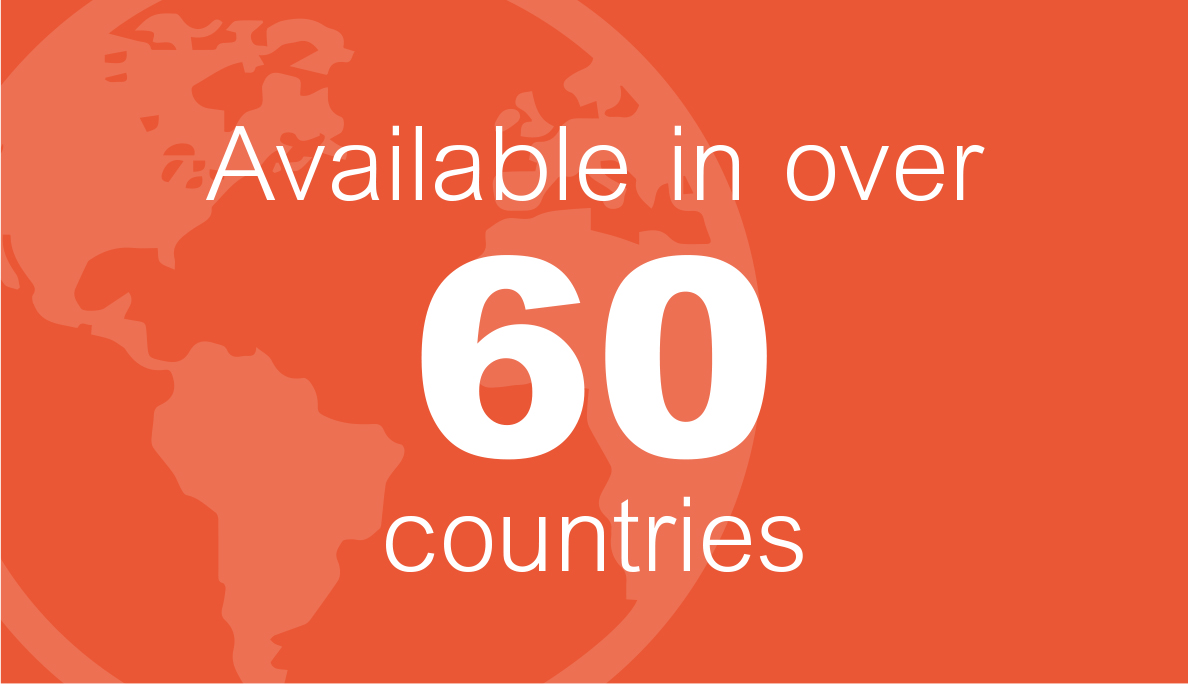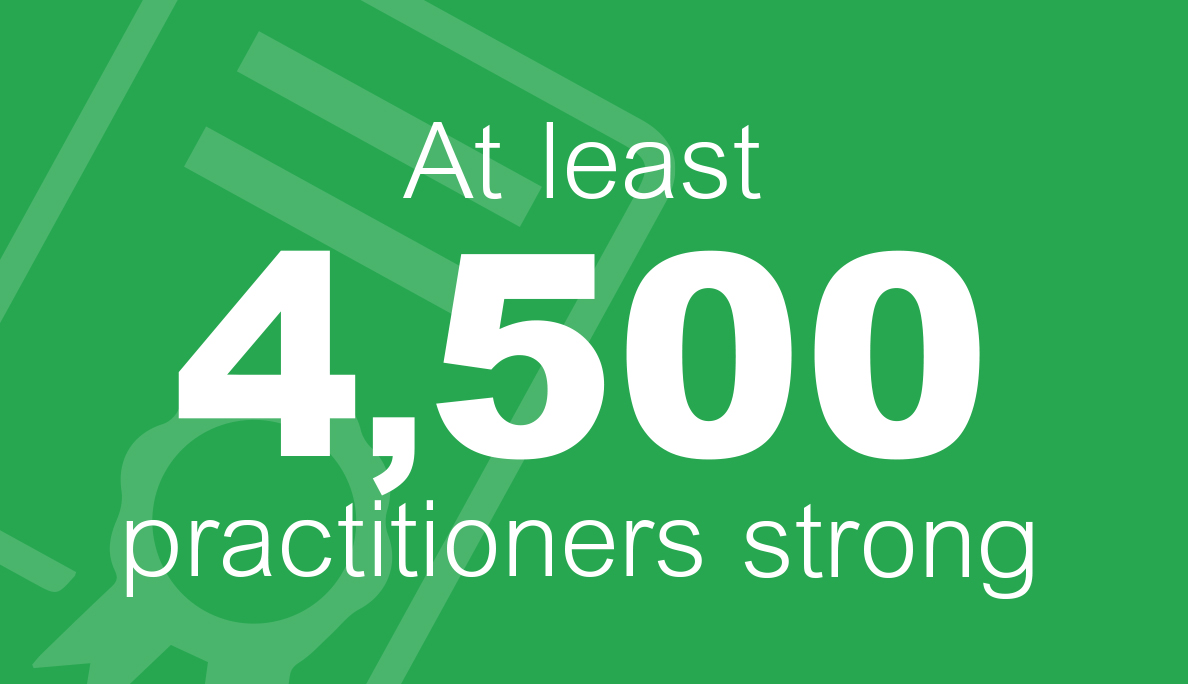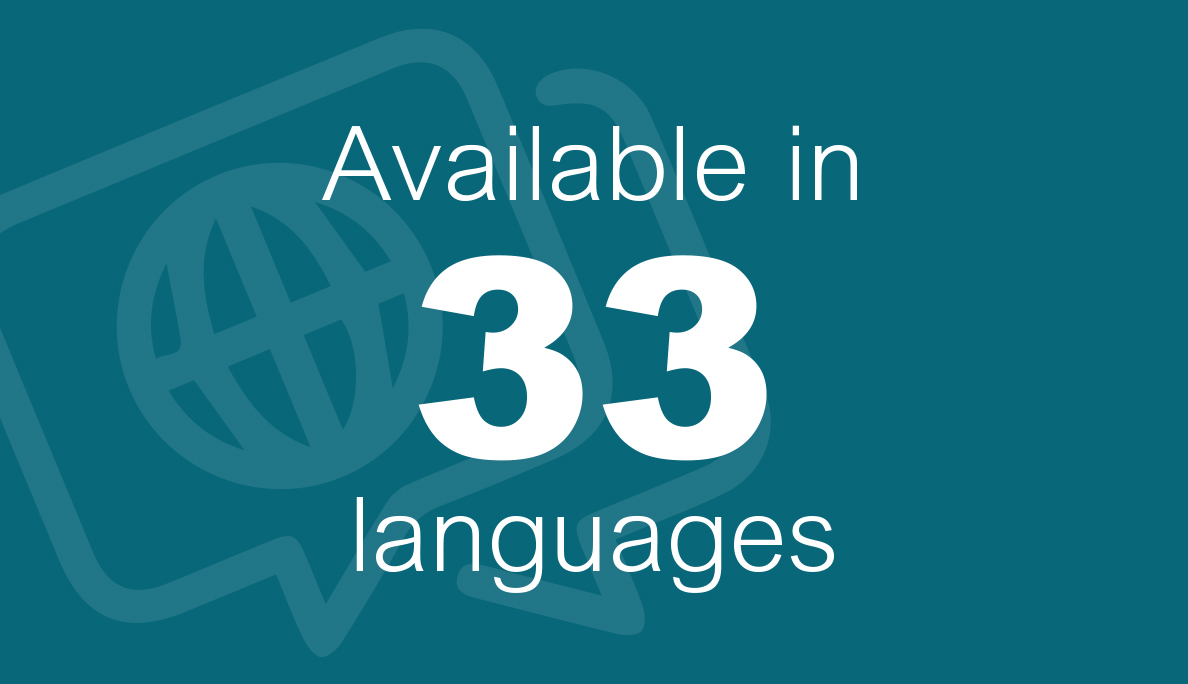 Available in over 60 countries
Our partners and distributors span the globe. Their support is vital for ensuring that Facet5 is available and accessible, regardless of your location.
More than that, together with our global partners we work towards our common goal of helping others to realise their potential.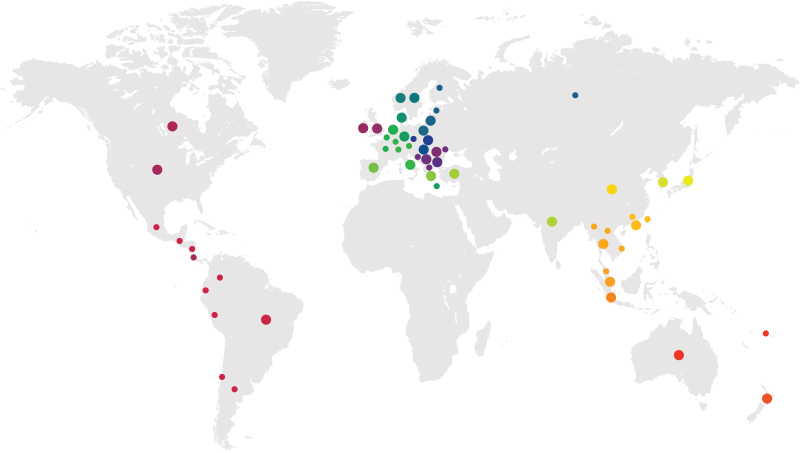 Find your nearest Facet5 Partner / distributor
Simply click the drop-down menus below to find out where Facet5 is available.
If you would like to get in touch with a Facet5 partner from a particular region, just drop us a note here and we'll put you in direct contact.
Can't find a distributor region local to you? No worries. Let's talk about how we can support you.
Available in 33 languages
Cultural relevance is one of Facet5's key distinguishing features.
Regardless of where you live in the world, your upbringing, the language/s you speak,
Facet5 will provide an accurate description of your natural preferences and personality traits.
Today, Facet5 is available in 33 languages. This is an ever-increasing number as we regularly release new translations.

A community of over 4,500 accredited Facet5 Practitioners
Since 
we are continually welcoming newly Accredited Practitioners to our global community,
 this is a constantly moving figure.
Our success thrives on the enthusiasm and passion that our Practitioners have for Facet5 –  plus their eagerness to share their Facet5 story with others to create a truly global community of like-minded people.